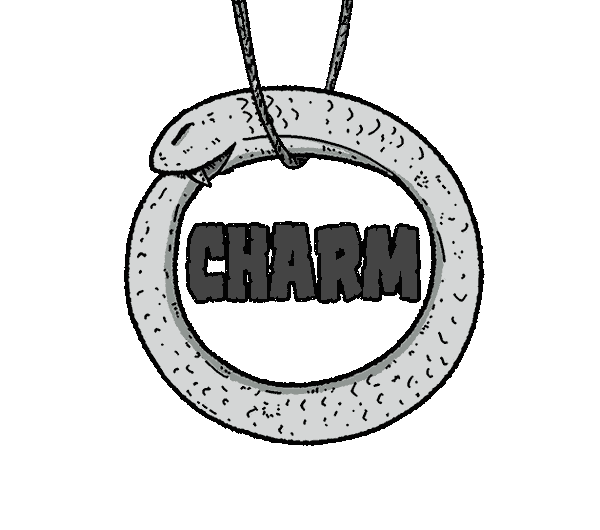 Charm
Comments
Log in with itch.io to leave a comment.
Hi Sammy :)
Nice art style and story :)
Who did the audio for this? :)
You built a really interesting mood: I found this interesting and have rewatched the playthrough a few times at this point. It could be interesting to work together in the future :)
Nice short visual novel, I like the artwork too.